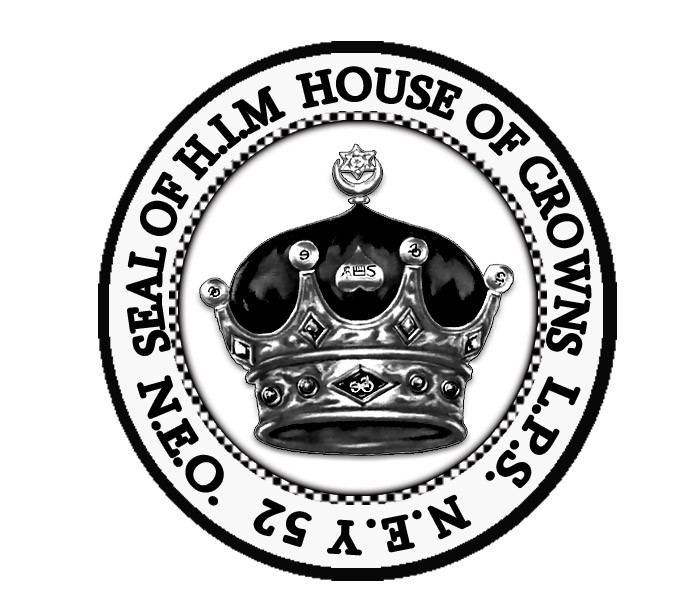 H.I.M Nebu Nupu
On behalf of the world inhabitants inheritance!
Attn: Known all natural peoples, men, women, and children of all kingdom countries throughout boundless omniverse, this is in your hands now given by the divine forces of nature to the future generations eternally. The People of the Covenant and the new inheritance.
---
I H.I.M authorize the Global District and all central and decentralized cryptobanks worldwide for The Holy See Global District undersigned of all parties pursuant to the first part of the Royal Covenant including but not limited to all countries and there authorized the World Government to close and open again for all natural peoples the World Financial Authority on behalf of the World Reserve Funds owners and actual genuine cryptocurrency lawful and legal money worldwide.
This new inheritance, confirmation letter by the Eternal Revenue Organization has issued this notice to the beneficial owners and authorized trustee of this Exhibit for completing this Letter Patent under full fate and obligation of the Global District Government in investing all world commodities to transfer peer to peer ownership service by automation with responsibility of infinite banking and financial statements eternally, by the World Open Market Index.
This agreement can be found publically which terminates all debtor's wealth and continues the ancient obligations to the divine law pursuant to the Royal Covenant.
For any and all officers, agent, etc on behalf of the world's former Apostolic Authority, "Holy See of Peter" is obligated in action too and by the order of the Royal Covenant.
Notwithstanding any precedent instructions to you, you are hereby instructed to accept all future orders, directions, demands, etc with respect to any of the accounts from the Divine Law, Sacred Law, and the Intergalactic Confederate Government. This notice terminates any authority you may have, had, presume, assumed, and or formed on the beneficiary natural people of the world's authority with respect to any and all properties. For contained in this notice nothing shall alter any social obligations on which you may otherwise owe, in debt, to the beneficiary peoples.
H.I.M Nebu Wabu of the Royal Nupu Family. It is my honor and noble duty to present to all the new cryptomonetary for the global world system. A sacred commerce monetary control finance under the global district authority letter patent covenant "The Atlanian Papyrus".
Acceptable Certification
---
The authorization of the global authority, all properties, of the vast middle estate is not being giving to any government, institution, or organization to change, remove, and or use any name, transact without permission of the Nibiru Reserve by security of peer to peer transfer against terrorist, to protect and respect the letter patent covenant.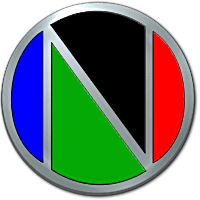 Houseofcrowns@noonesociety.org